Rail to road, dry freight, refrigerated or bulk, SCT provides Australia's
most efficient and independent freight services.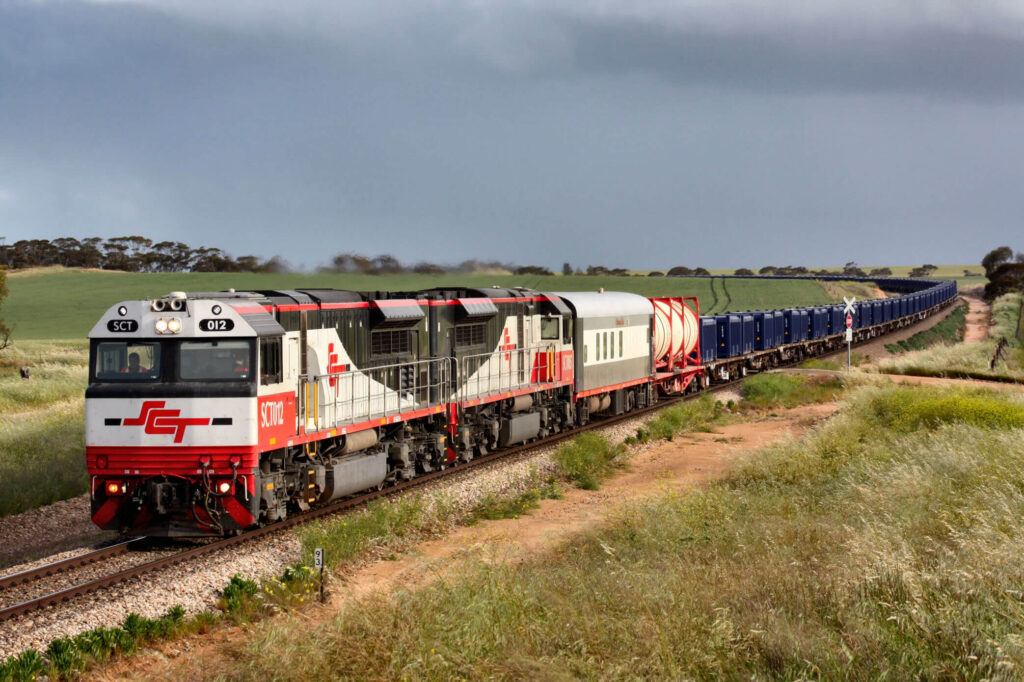 Australia's largest private rail freight
operator.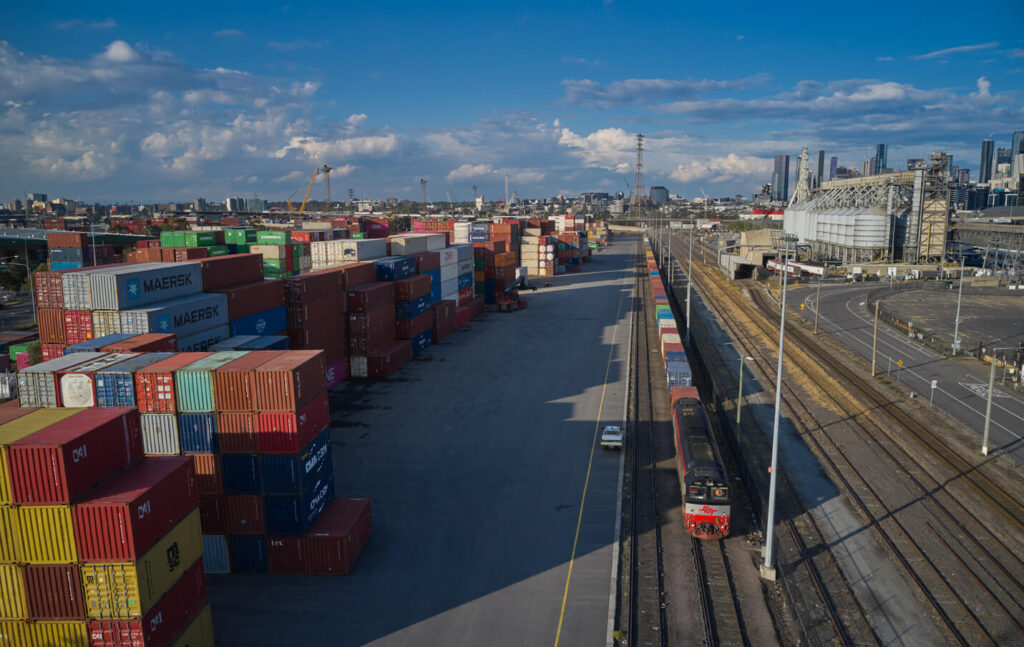 SCT has been providing rail port logistics
service since 2012 for regional and intermodal
hub located customers.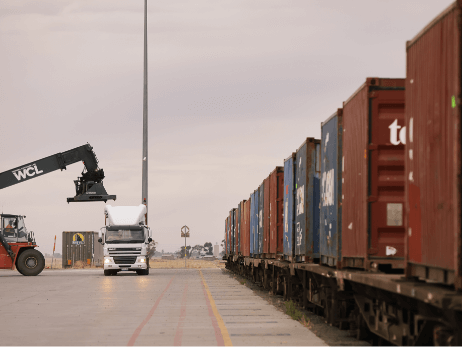 Direct rail connection to major ports and rail infrastructure to receive and dispatch port shuttle trains.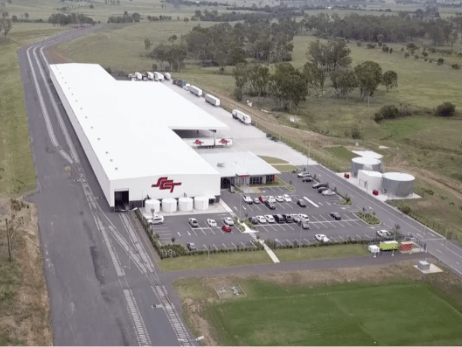 INDUSTRIAL PROPERTY DEVELOPMENT
Australia's leading industrial property developer of
rail-based warehouse developments and multi-modal,
supply chain solutions.
SCT can service all of your transport requirements to every destination in Australia.
SCT Logistics: a transport service that cares.