From creating a welcoming workplace to providing people with the tools to shine, our culture nurtures collaboration, innovation and fun.
Our benefits are designed to take care of you. At SCT we provide
our people with:
SECURITY SOFTWARE FOR PERSONAL DEVICES
Sophos Antivirus protection is offered to employees for personal devices at no cost.
MAXXIA SALARY PACKAGING
DRESS FOR YOUR DAY
The "Dress for your Day" policy allows
employees to exercise their professional judgement and select appropriate dress for
the business of each workday. Employees can
wear casual dress on workdays when they do
not have meetings with customers, business partners, suppliers or any other outside third parties. The "Dress for your Day" policy applies
to employees such as those whose daily roles
allow for flexibility in how they dress to the
office.
Onsite car park
Learning and development opportunities
Professional development courses are made available to staff at their own convenience.
Further Education Assistance
SCT supports employees who are seeking to broaden their skills through appropriate formal education on a part-time basis. The SCT Education Assistance Scheme offers financial assistance for employees to participate in further education. The scheme is for study related to an employee's job or future career at recognised institutions to achieve recognised qualifications through certificates, diplomas, degrees and postgraduate degree studies.
Flexible working
Designed for employees who have traditionally office-bound roles that can be executed remotely.
Access to LifeWorks Employee Assistance Program
Our employees' well-being is an important part of our business. The Employee Assistance Program (EAP) is a free, short-term, and strictly confidential counselling service delivered for through an independent provider, LifeWorks by Morneau Shepell (LifeWorks). The EAP is available 24 hours, 7 days a week for up to four sessions for employees to discuss any personal or work-related issues. This service is made available to all employees and their immediate adult family members (18 years of age or more).
Employee Recognition and Rewards
Recognition of employee contribution to the business , excellence in performance and years of service.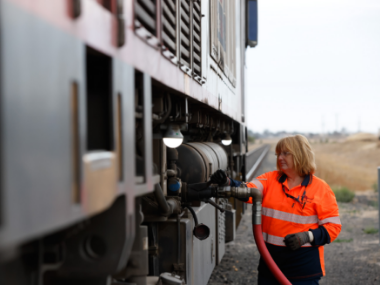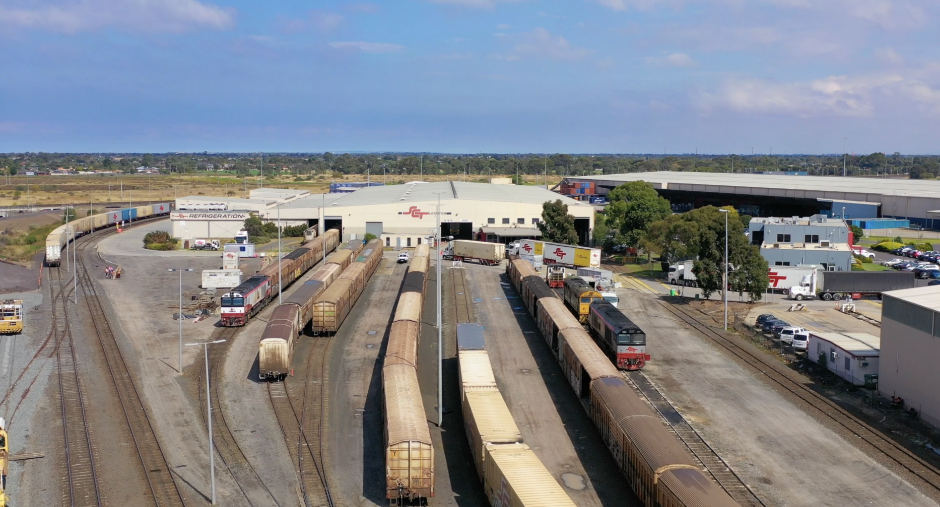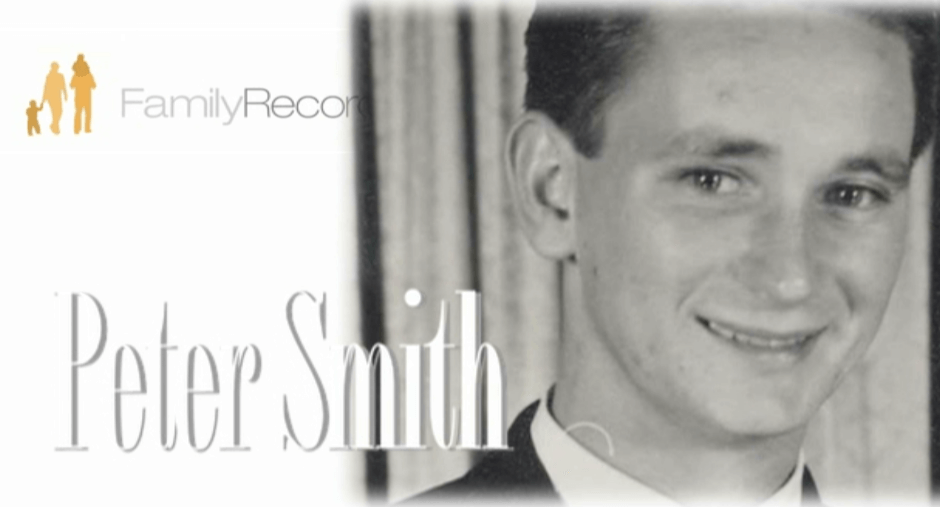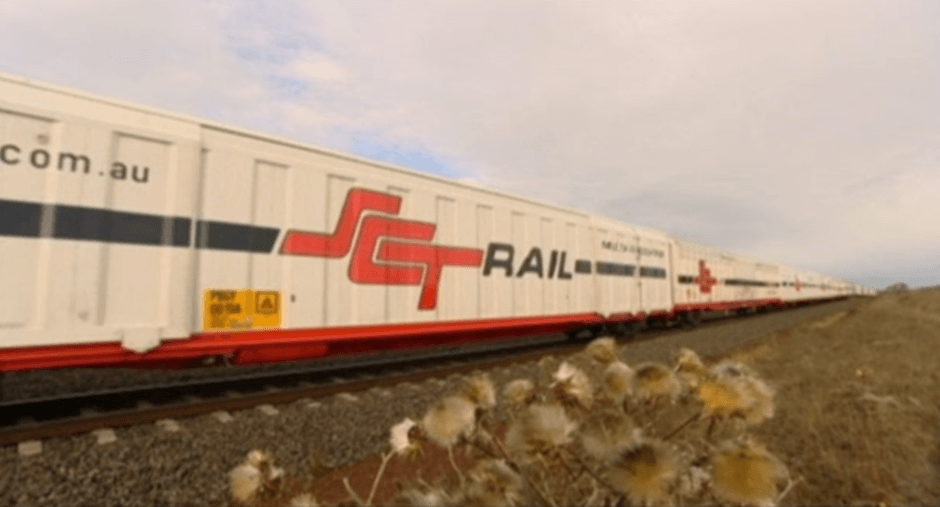 Innovating in rail from our early days
To be the leading supply chain partner in our
market with a focus on safety, service, quality
and sustainability.
To create value and opportunity for all our stakeholders.