SCT considers safety to be paramount and is pro-active in providing a workplace that encourages, stimulates and embraces health and
safety within all of our operations.
SCT is committed to providing and maintaining a work environment that is safe and without risk to the health of employees, contractors, labour-hire employees and visitors.
In order to continually improve safety, SCT has achieved and maintained numerous accreditations.
We are very proud to have achieved ISO45001 Occupational Health and Safety Management System accreditation which demonstrates a commitment to continually improving our safety culture.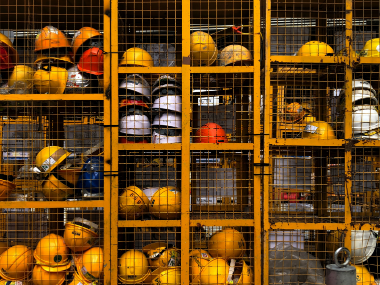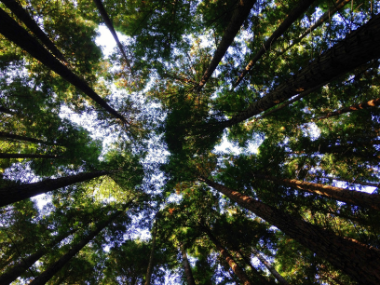 SCT will take all reasonable and practicable steps to ensure that all persons participating in its transport operations are compliant with Chain of Responsibility requirements to ensure road safety is not compromised or the National Heavy Vehicle Legislation is broken.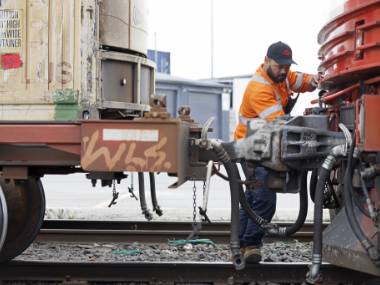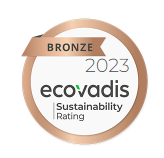 SCT Logistics: a transport service that cares.