Learn more about SCT's history.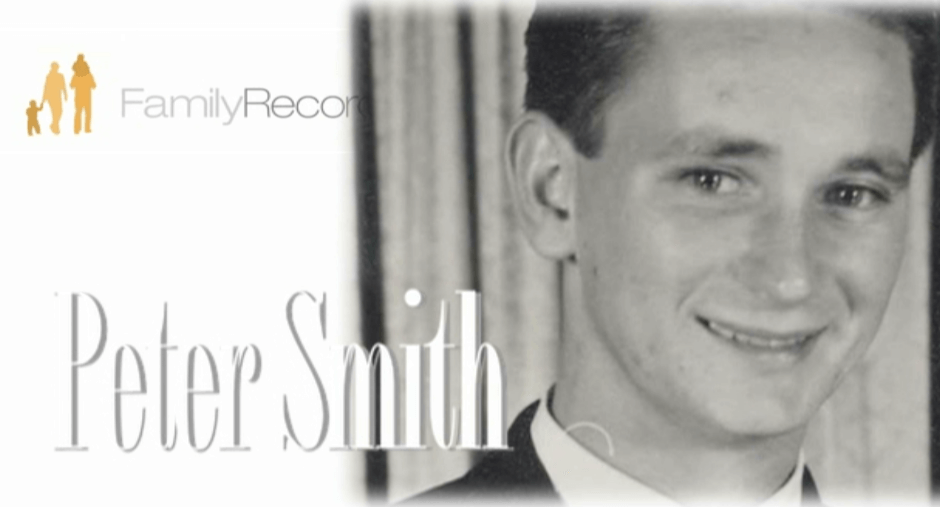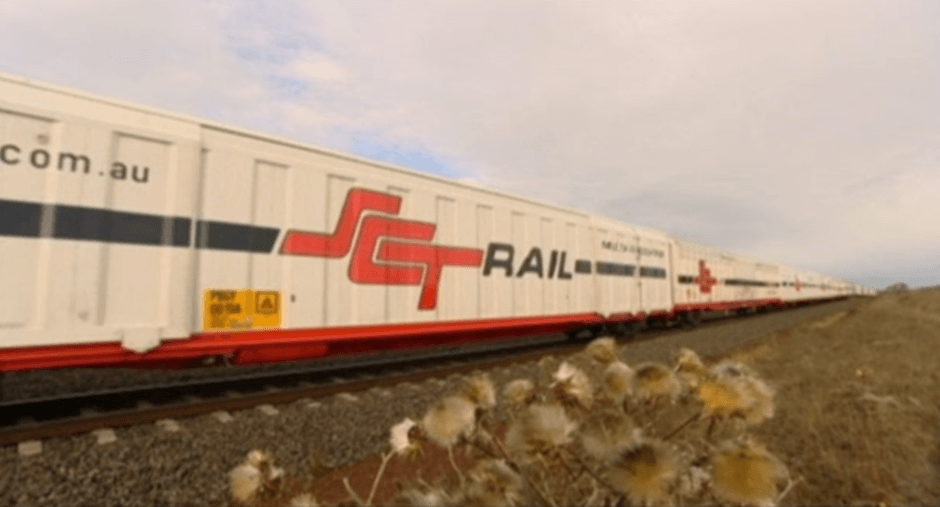 Innovating in rail from our early days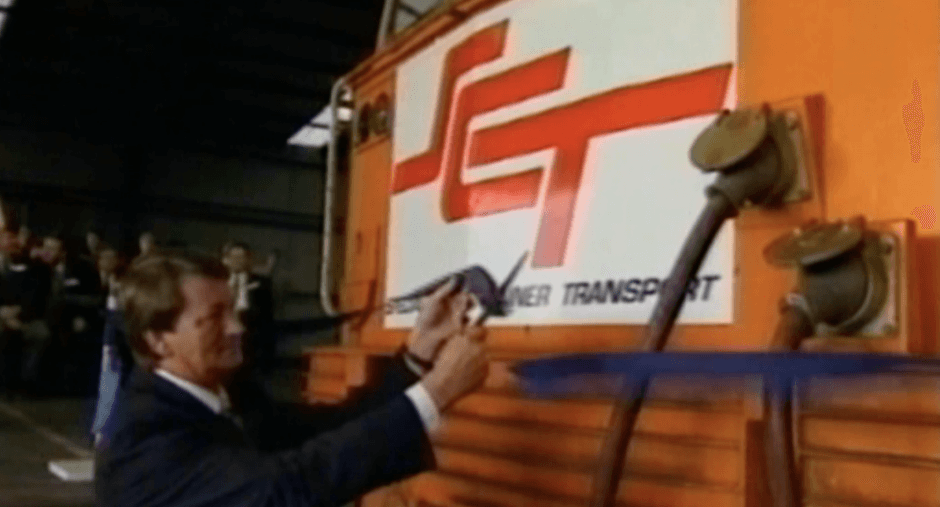 A look back at our first 10 years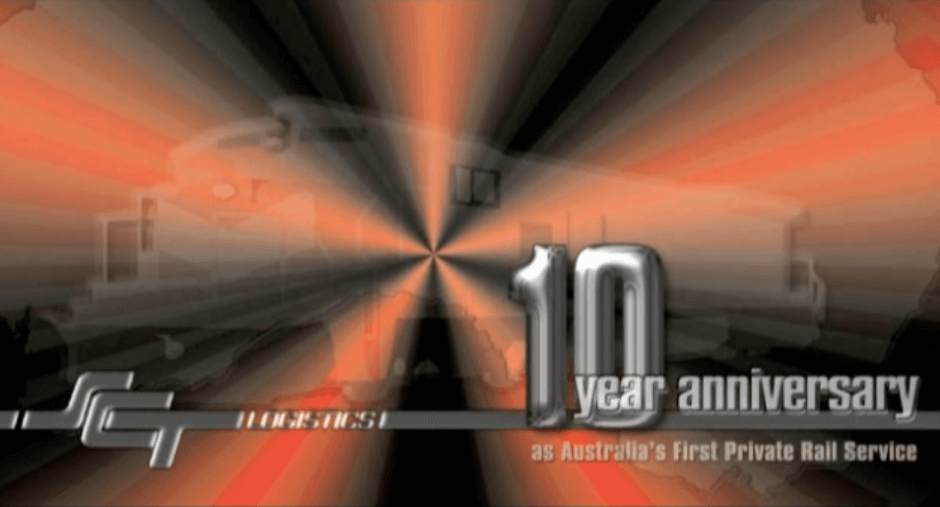 SCT 10th anniversary dinner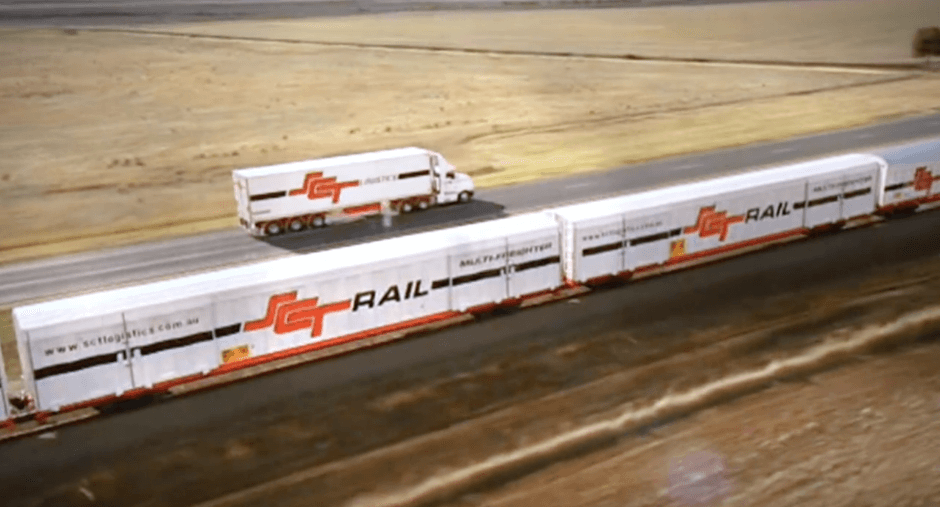 To be the leading supply chain partner in our
market with a focus on safety, service, quality
and sustainability.
To create value and opportunity for all our stakeholders.