Get to know our board members.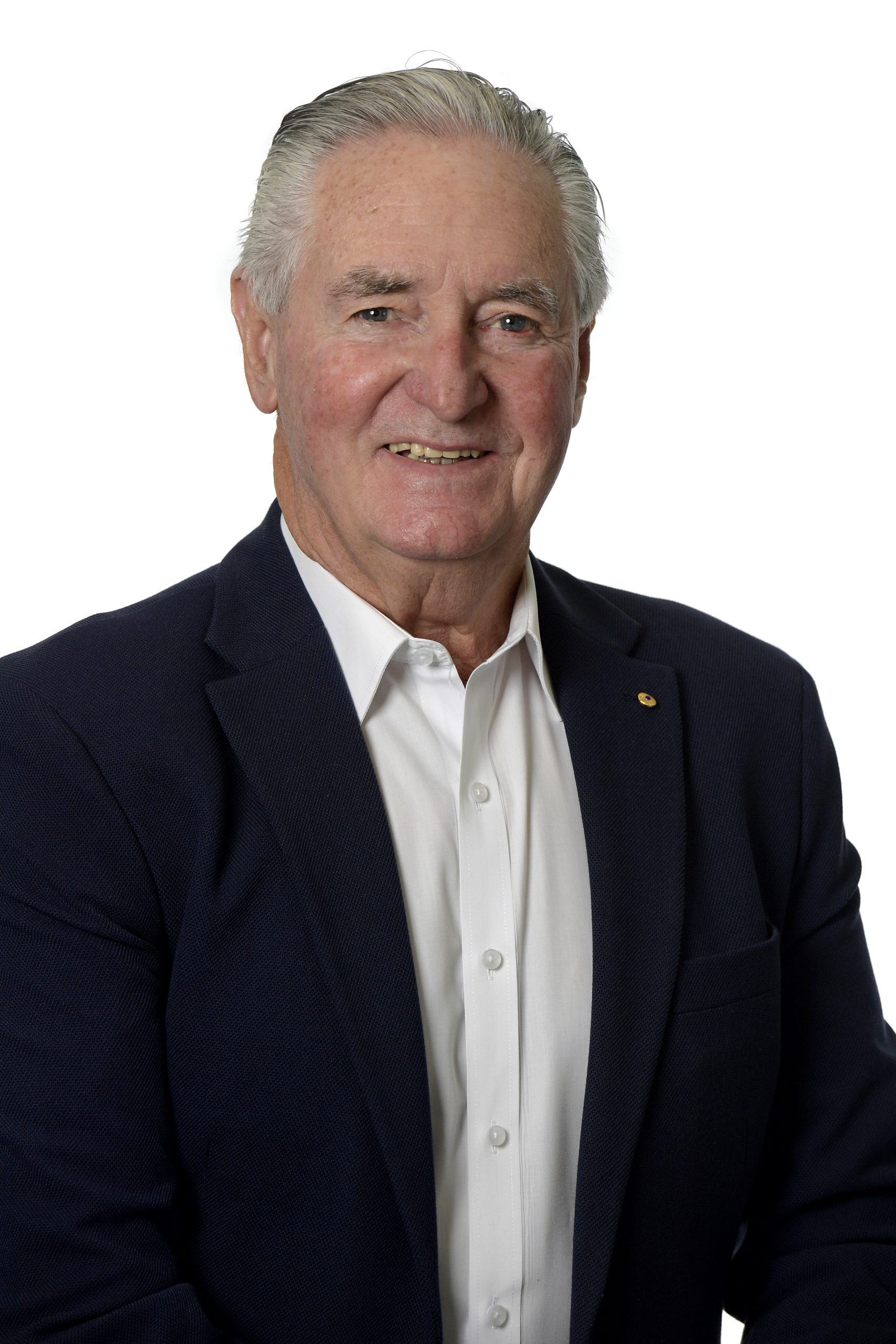 Mark Stone is a Non-Executive Director/Chairman and currently the Chairman of Goulburn Valley Water and is an Advisory Board Member of Delaware North (Australia).
Prior to this, Mark was Chief Executive of the Victorian Chamber of Commerce and Industry for over eight years and Chief Executive of Parks Victoria for 12 years. Mark led and developed Parks Victoria from a State-based and State-focused entity to one with national and international stature.
His other roles have been Member of the Premier's Jobs and Investment Panel, Co-Chair of the Victorian Aboriginal Economic Board and Board Member of Tourism Australia.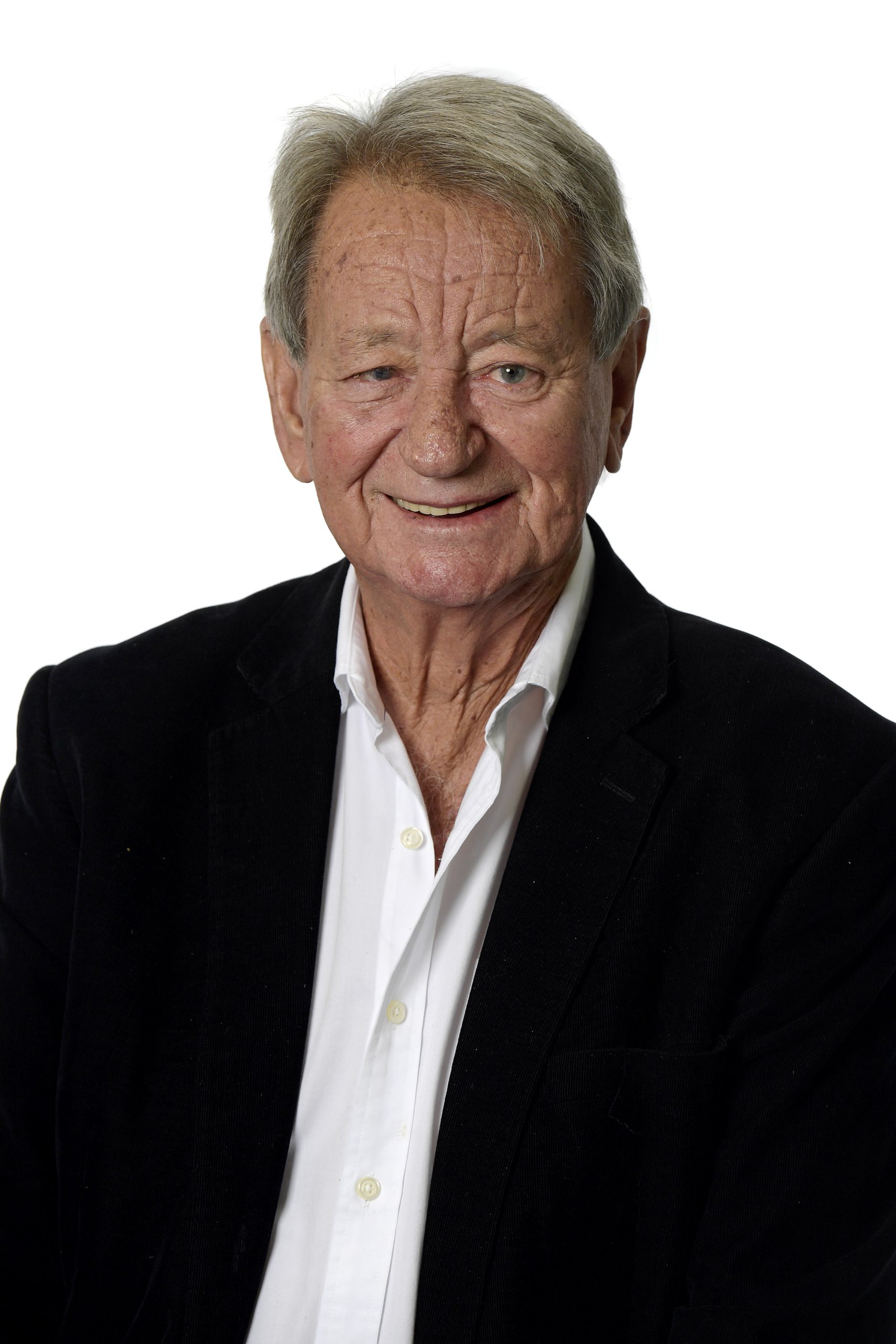 Peter Smith began his long association with the transport industry by purchasing his first truck, a Bedford tray, in the early 1960s. Peter's love of the industry led him to form Cubico, which was later sold to Mayne Nickless.
Specialized Container Transport was established in 1974, using National
Rail rolling stock. Given an ultimatum by that organisation on changes to freight facilities, in 1995, SCT became the first private rail operator in Australia on the main interstate corridor between Melbourne and Perth.
This event altered the landscape of the Australian rail industry and turned SCT into a world class business.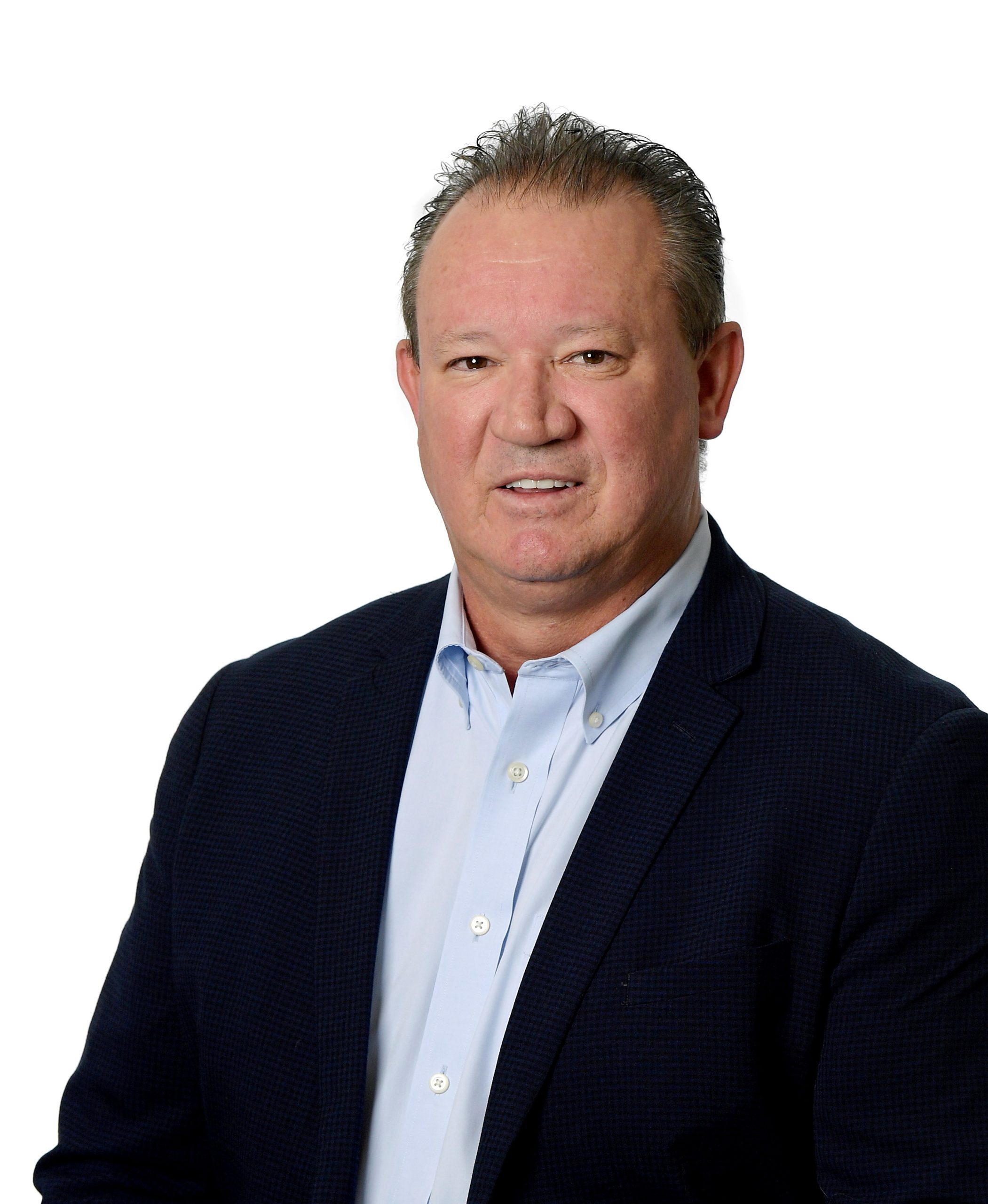 GEOFF SMITH
MANAGING DIRECTOR
Geoff joined the Adelaide branch of SCT when he was just 19 years old.
Gathering experience in other industry sectors, Geoff returned to the company to head up SCT's property development arm. He also oversaw the development of our rail terminals in Melbourne, Adelaide and Perth, as well as the distribution centres for our major clients.
Since Geoff's previous appointment of CEO in June 2003, SCT has experienced exceptional growth, designed and developed new age rolling stock, commenced operations in the Goulburn Valley, acquired a new locomotive fleet, and continued to expand its rail operations and corridors.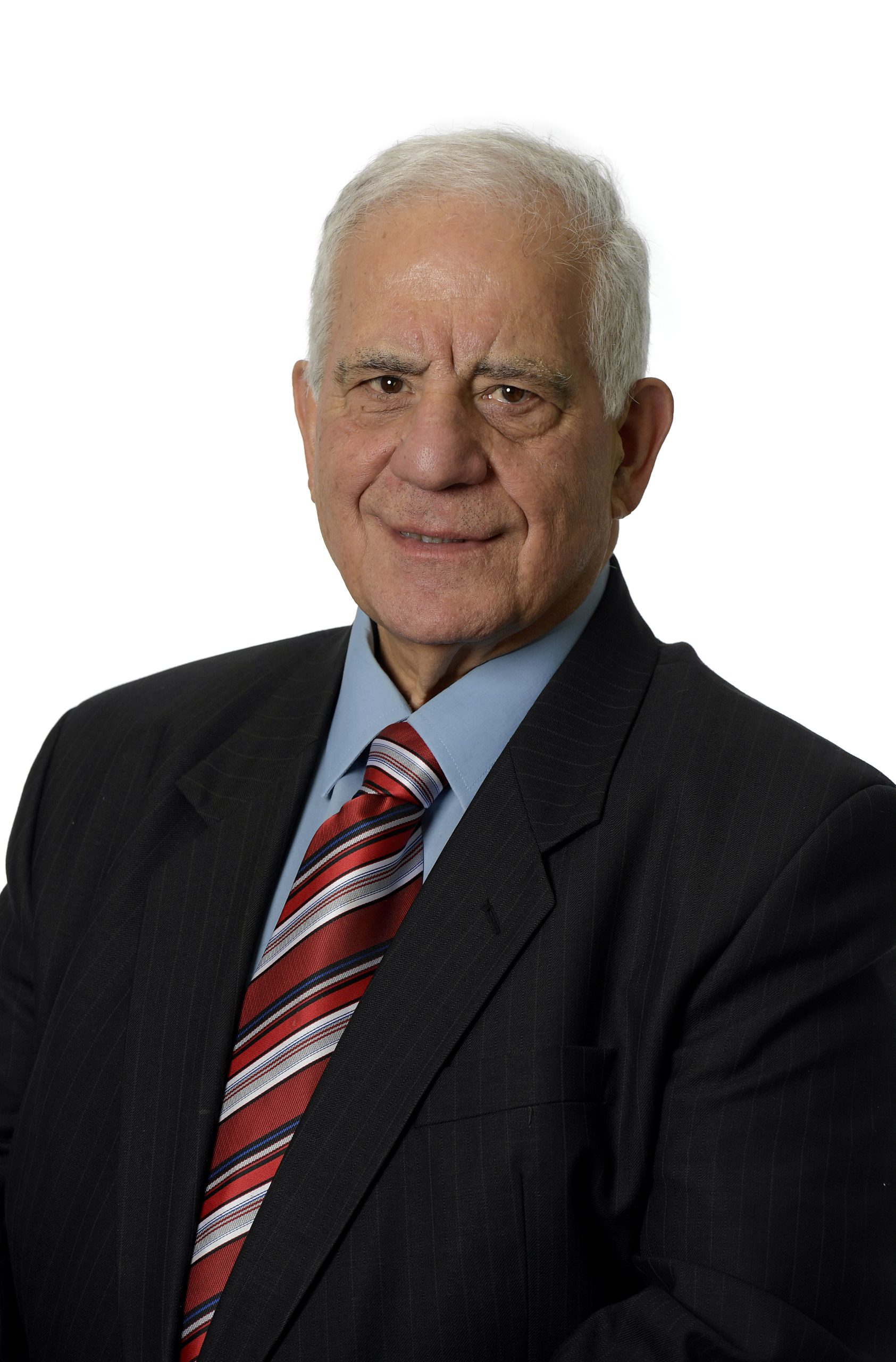 CHARLES MOBRICI
COMMERCIAL DIRECTOR
Charles joined SCT in June 1989 and is responsible for the financial management and reporting of the organisation.
During Charles' employment at SCT,
he has held various senior
management accounting roles
including Financial Controller and
General Manager Administration.
He has 30 years of experience in the logistics industry in numerous accounting roles in multi-national companies and has been a CPA member for 30-plus years.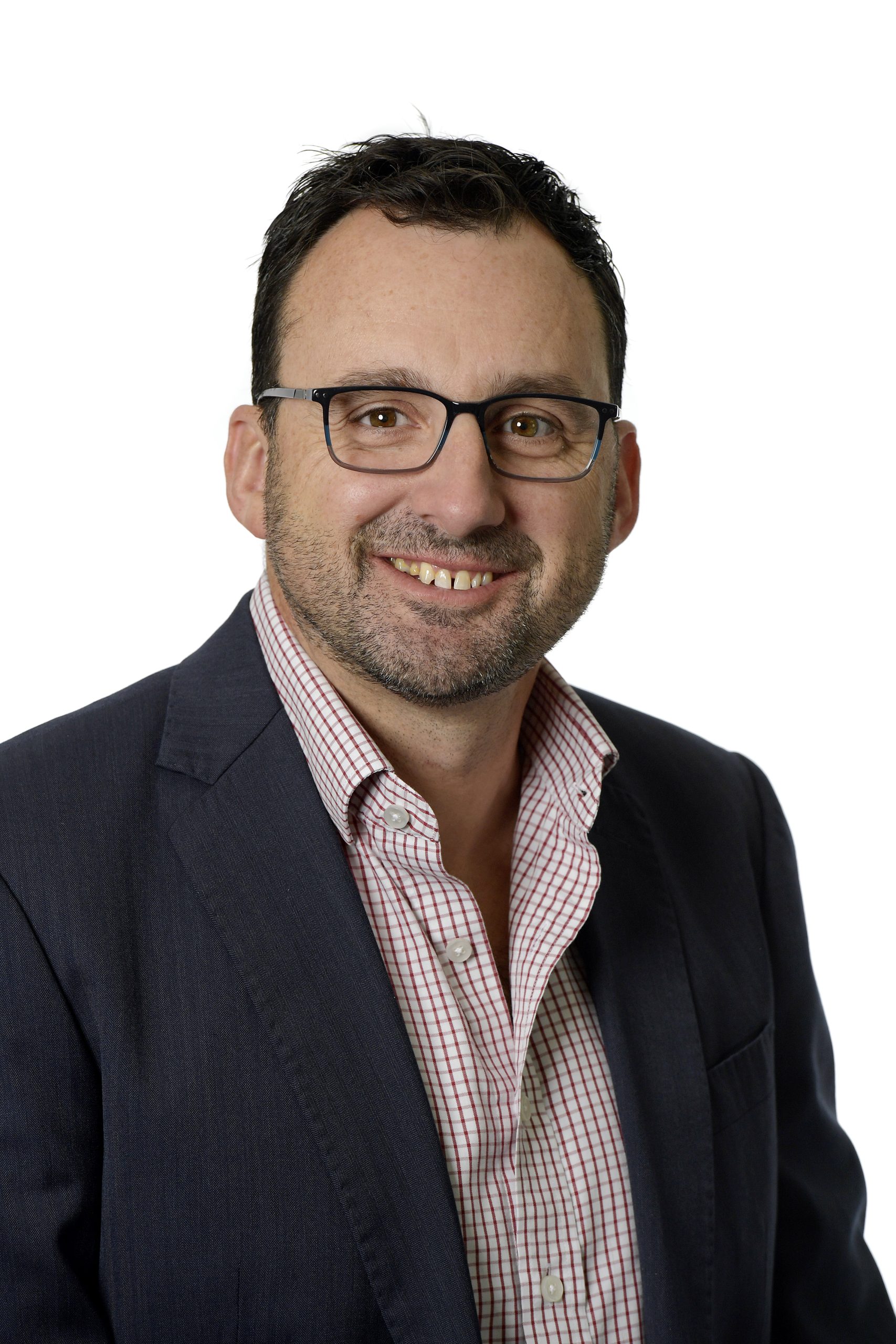 MICHAEL FITENI
COMPANY SECRETARY
Michael Fiteni joined SCT Logistics in 2007 as the National Financial Controller.
Michael's current position is that of Chief Financial Officer
Prior to joining SCT Michael worked in public practice for eight years at Pitcher Partners. Michael was a Business Advisory Manager and managed a range of middle-market business clients. In his role at Pitcher Partners, Michael assisted clients
with management accounting, corporate advisory, taxation and
audit services.
Michael is a qualified Chartered Accountant and holds a Bachelor of Business Mastering in Accountancy.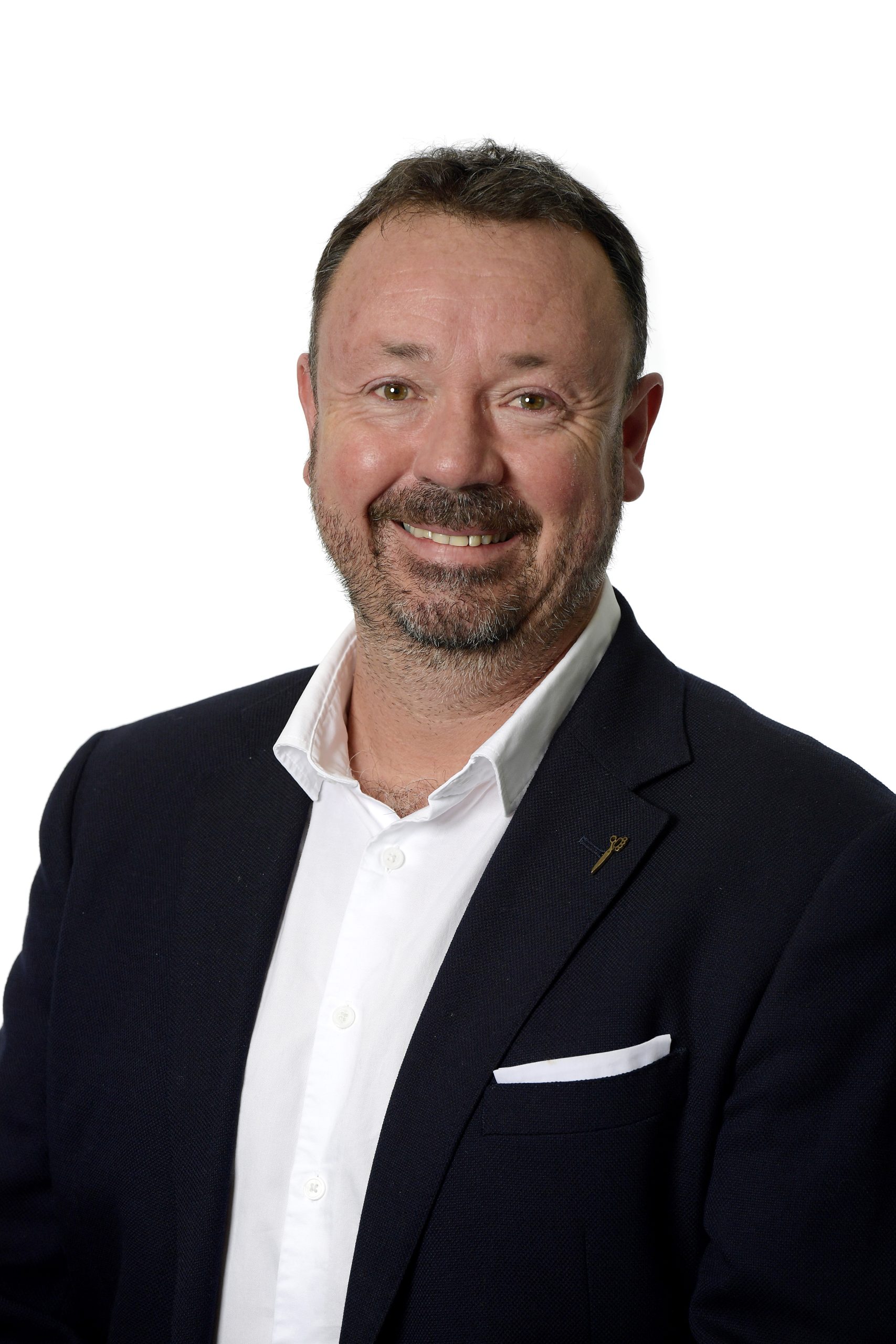 GLENN SMITH
CHIEF EXECUTIVE OFFICER
Glenn's introduction to the SCT family
business occurred shortly after
graduating secondary college, he
was 18. Occupying numerous operational roles over the following
21 years provided Glenn the foundations and skill set for his
future development. Glenn held various management positions
before becoming promoted to Chief Executive Officer in 2012, Glenn is
also a qualified Commercial Pilot whose services are dedicated to the SCT Group.
Outside of the business, Glenn enjoys spending time with his wife and 10-year-old daughter, he also enjoys motorsport including motor cross of which he competed during his
younger years.
To be the leading supply chain partner in our
market with a focus on safety, service, quality
and sustainability.
To create value and opportunity for all our stakeholders.